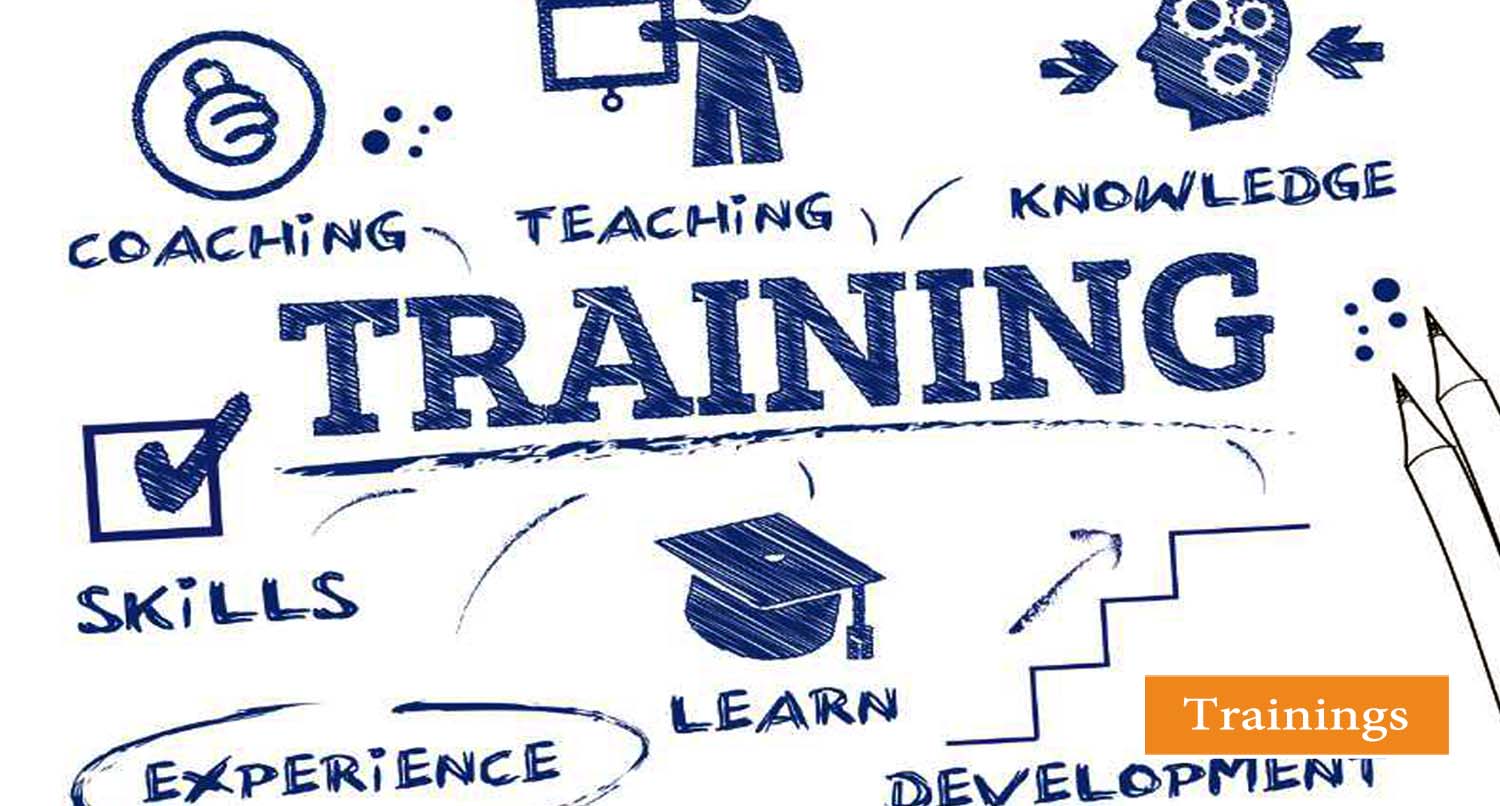 Trainings
At CSRD, we are focused on helping our clients grow their businesses and organizations. We believe that there is no such thing as a "typical" plan; rather, every business has its own distinctive needs and characteristics. Thus, we are able to customize training services and training plans based on these needs and characteristics.
Project Cycle Management:
Through our Project Cycle Management training programs, we embed various management methods and instruments into your organizational structure, so that you can considerably enhance the quality of management of an individual project or a whole range of programs. We will provide you with the tools and skills necessary to enhance your workforce's professional qualities, and systemize the management of your projects or programs. We will assist you in creating and steering planning processes, and developing the necessary skills for assessing projects, and designing monitoring systems.
Personal Skills Development
We believe that training programs should be purposeful, constructive and useful. Being specialists in career and workforce development, our focus is on providing relevant programs, products and services that reflect the realities of today's labor markets.
Our custom-made programs will provide you with the necessary skills for personal and career development purposes, whether you are a start-up company entering a new venture or simply starting over. Through our accumulated expertise and knowledge of the region's labor markets, we will help you move forward with assurance and confidence.
Training of Trainers
Standing up in front of others and being labeled as the "expert" or "specialist" can be a daunting experience. We can appreciate that undergoing a course can sometimes pose as challenging, and for this reason, our approach to trainer training is about stimulating, inspiring and motivating the people for whom the course is designed. We are convinced that learning should be exciting, memorable and applicable, and so we provide our participants with simple usable skills, and ensure that the training room is an interesting place for them to be.
No matter what kind of training our participants conduct, be it sales, IT skills, business skills, or communications skills, we will prepare them to handle procedures in the training room with confidence, talent and professionalism.