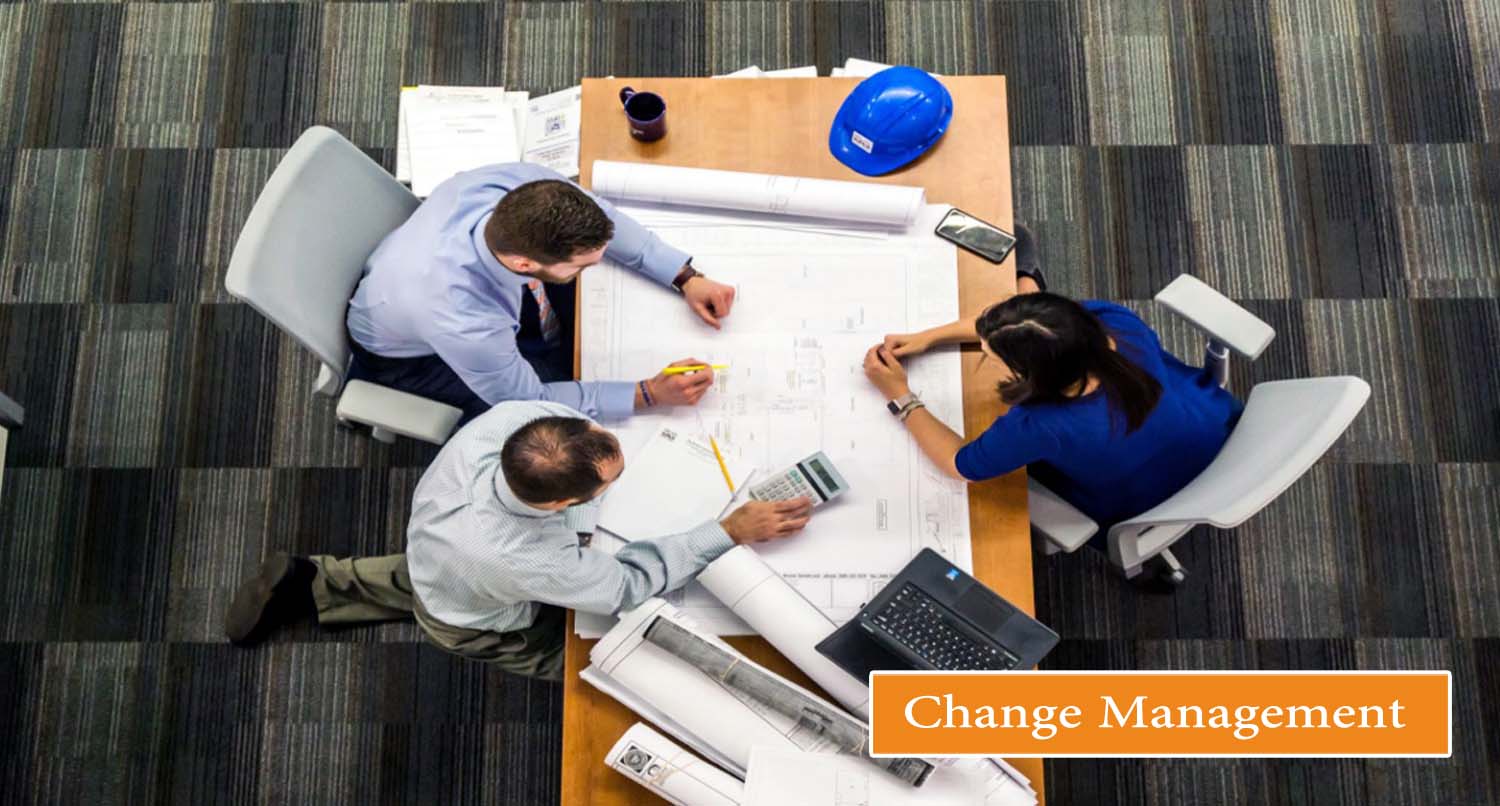 Change Management
Our Change Management solutions focus on framing a strategy and action plan for management, which helps in anchoring the process of change and its effective communication throughout the organization. This, we believe, is important for encompassing implementation of agreed strategy and capacity building for long term sustainability.
Change management strategy entails a series of comprehensive initiatives involving HRM (Human Resource Management) and HRMIS (Human Resource Management Information Systems) practices, Change Vision, Leadership, Culture and aligning the same with the organization's strategic objectives. Our services in this area include:
• Defining Change Strategy.
• Developing Change Leadership.
• Managing Change Communication.
• Culture Change Readiness Assessment.