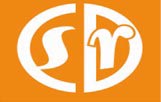 CSRD is one consultancy management service company in Pakistan providing a range of expertise to corporations and private investors including Agriculture, Change Management, Education, Entrepreneurship, Health, Human Resource Development, Local Government, Monitoring & Evaluation, Public Finance, Public-Private Partnership, Social Sector Development and Training sectors. Supported by representative offices, efficient, cost-effective service is provided for clients in Pakistan and throughout the world.
The success of CSRD is based on its policies of low cost, speed of service and efficiency of service. Cost-effectiveness is aided by one of the largest client bases in Asia and operation from a modern, wholly-owned and debt-free headquarter centrally located in Pakistan, Lahore.
Our commitment to quality and efficiency of service is underscored by continuous investment programs to upgrade an extensive and sophisticated computer network for information retrieval and analysis.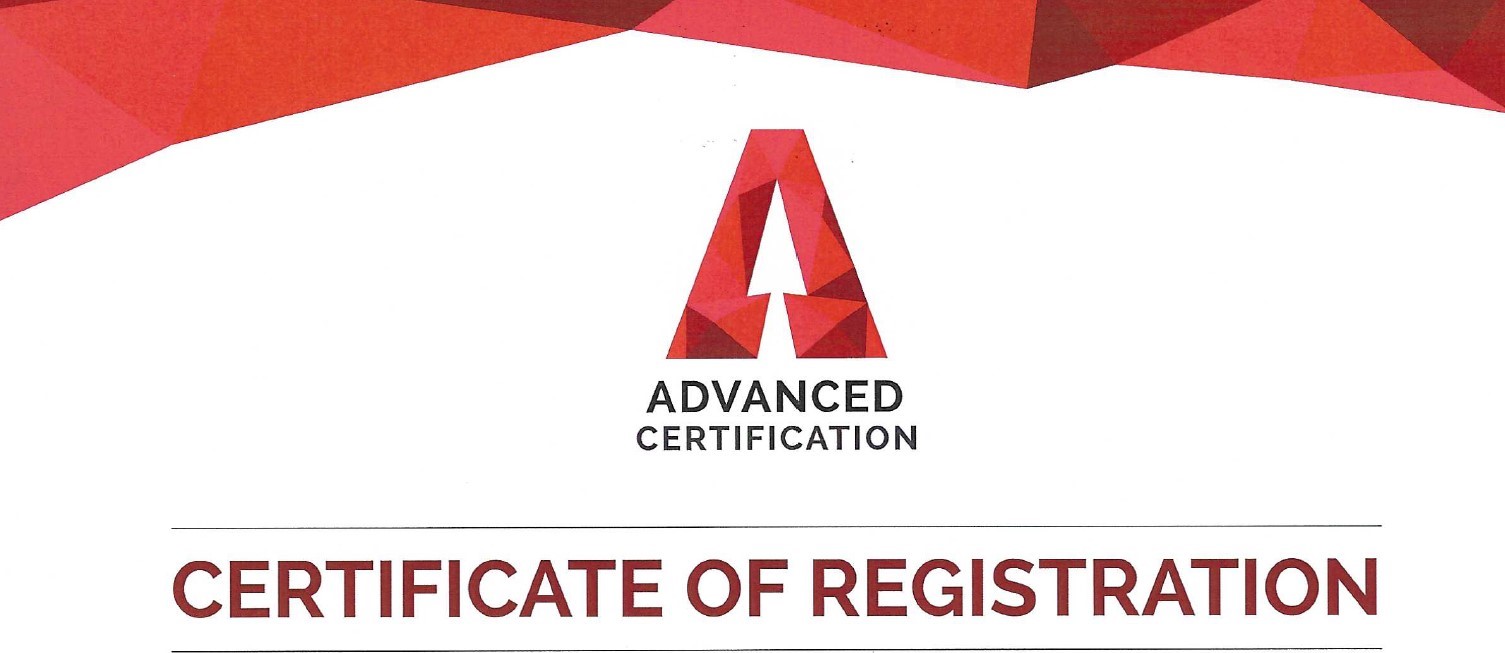 Center for Social Research & Development has established, documented, implemented, maintained and continually improves a quality management system covering the requirements of ISO certifications. Center for Social Research & Development got certification of ISO 9001:2000 in 2008 and now has attained latest advanced certification of ISO 9001:2015 vide certificate number EC-0010-Q. Center for Social Research & Development is also ISO 14001:2015 certified for environment management services and ISO 45001:2018 for health and safety (OH&S) management system.