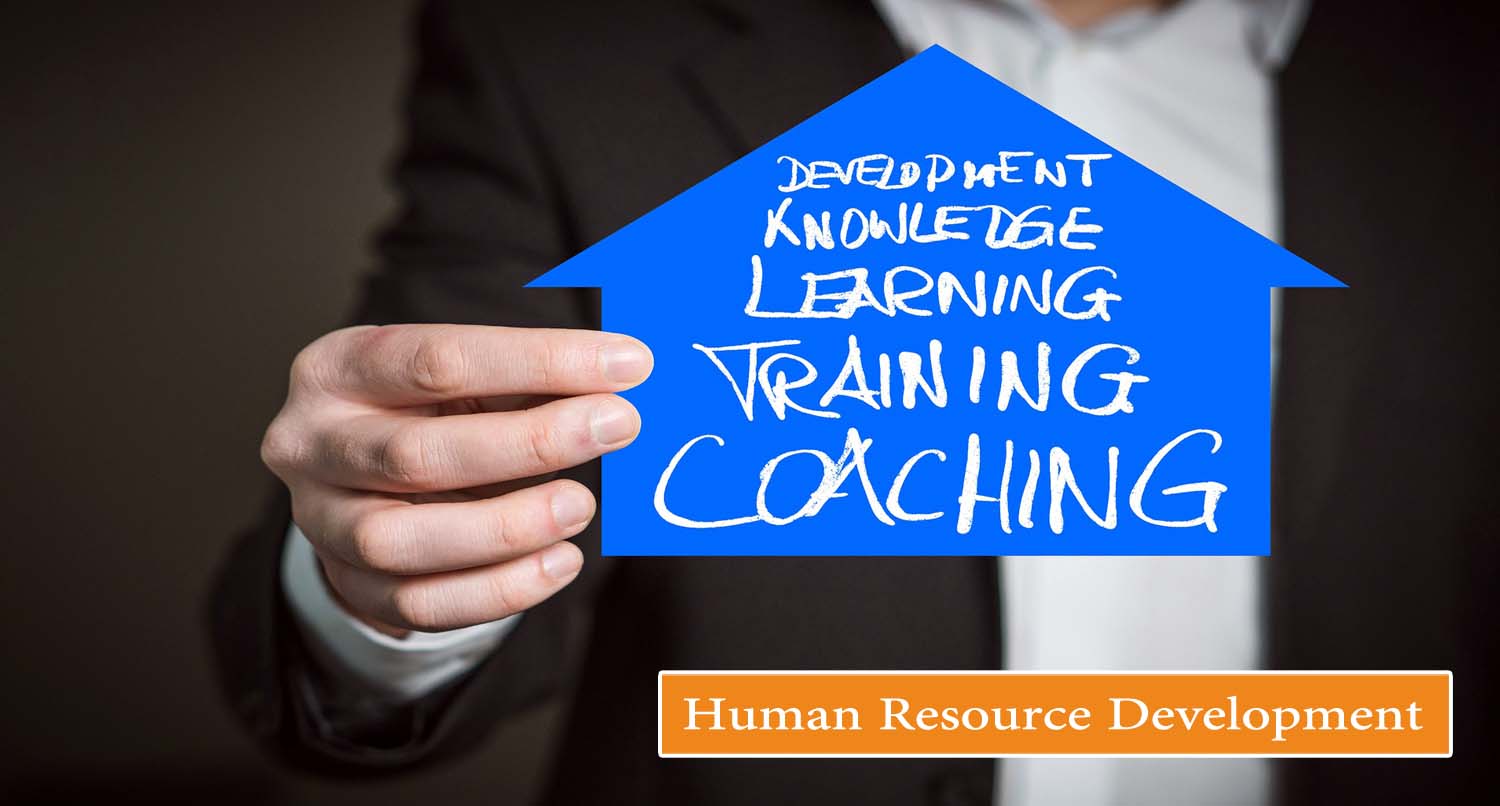 Human Resource Development
Our services integrate human resources to improve efficiency and organization's productivity. Our objective is always to advance your HR capability as an integral part of advancing your business. Our full range of HRM services include:
• Recruitment services.
• Job evaluation and analysis.
• Development of HR manuals.
• Job grading and performance improvement.
• Staff training and development.
• Workforce scheduling and management.
• Talent management.