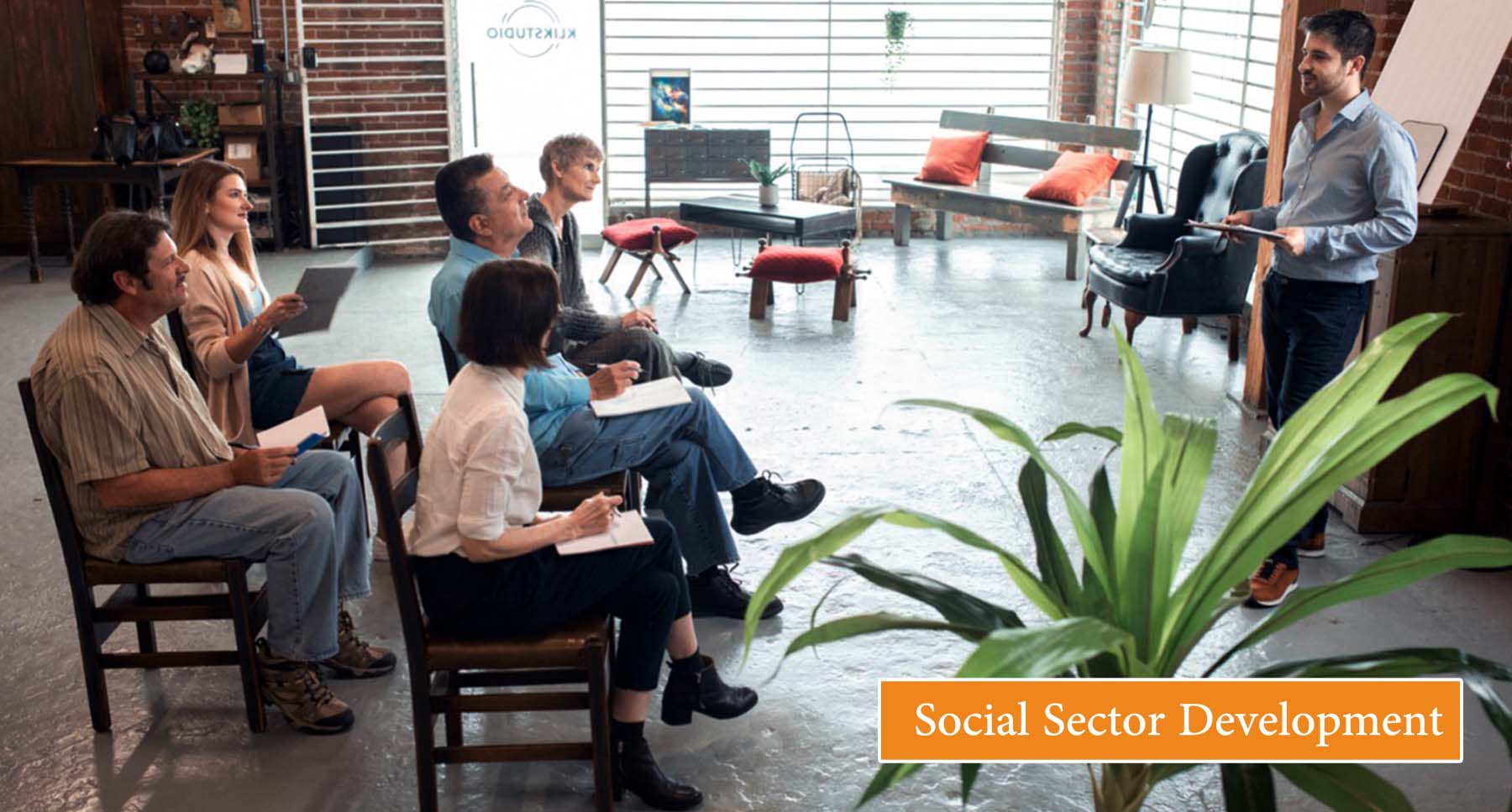 Social Sector Development
There is broad consensus about the fact that countries which put people first, invest in human resources and promote social development, grow faster and achieve a more equitable distribution of income.
Hence, whereas millions of people are unemployed or suffer from various forms of economic and social discrimination due to their gender or origin, social development is aimed at improving the living conditions, skills and productivity of these people. Unleashing the human potential is eventually at the core of the development process.
CSRD's advisory services in the social sector seek to ensure the provision of basic social services in sectors like education, health and family planning. Moreover, an enabling environment for employment growth and creation of an adequate social safety net complemented by community-building programmes cements OUR Group's efforts in the field of poverty alleviation.
CSRD's recognition of the inter-related character of social and human resource development, is reflected in its 15-year track record of assisting institutions worldwide in the implementation of comprehensive social development programmes.
CSRD's skills are in demand at all stages of the 'project cycle', from identification and formulation to implementation and evaluation. We can mobilize just one key expert, but also large, multidisciplinary teams for both long- and short-term assignments.