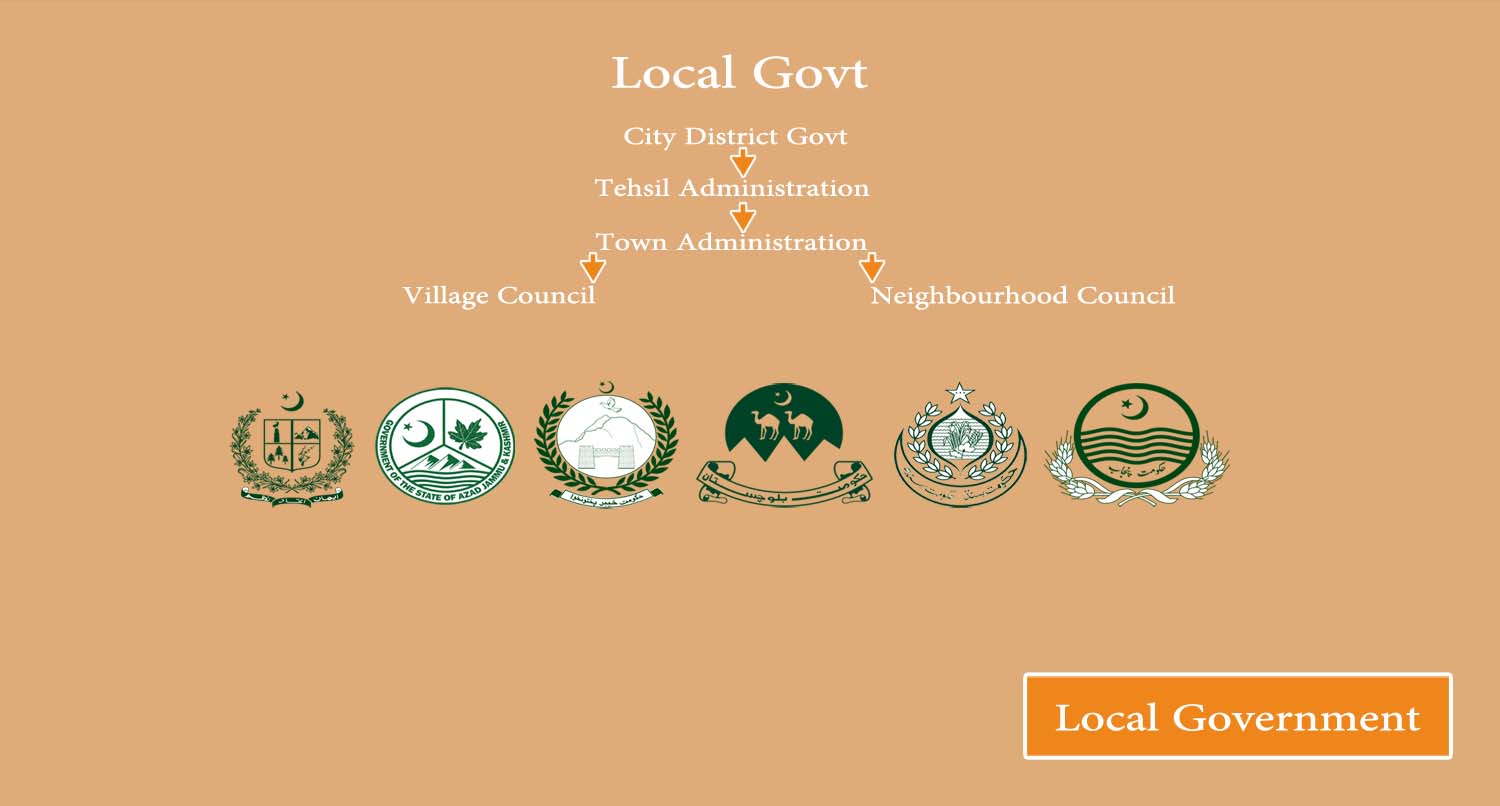 Local Government
CSRD, vision is of making a difference in people's lives by contributing towards revitalizing local authorities to carry forward reforms in the areas of:
• Decentralization,
• Fiscal restructuring,
• Local governance and
• Reshaping public services
CSRD through its repertoire of services, is providing customized, innovative, demand-driven and output-oriented solutions to local government, to support good governance by achieving improved local government representation; accountability and efficiency.
Since 2006, CSRD has provided capacity building services for small scale, community managed, infrastructure organizations. Our experience led us to be a major contractor for ADB's devolution support programme in support of Pakistan's decentralization reforms. We are a leader in providing local government capacity building services and community mobilization. CSRD has worked with more than sixty Districts in Pakistan, comprised of more than 200 Tehsils (local government agencies). CSRD works closely with communities, local NGOs, and all the Rural Support Programmes in Pakistan to achieve sustainability in our interventions. More recently, we are proposed subcontractors for several firms for USAID's Empowering Pakistan programs.