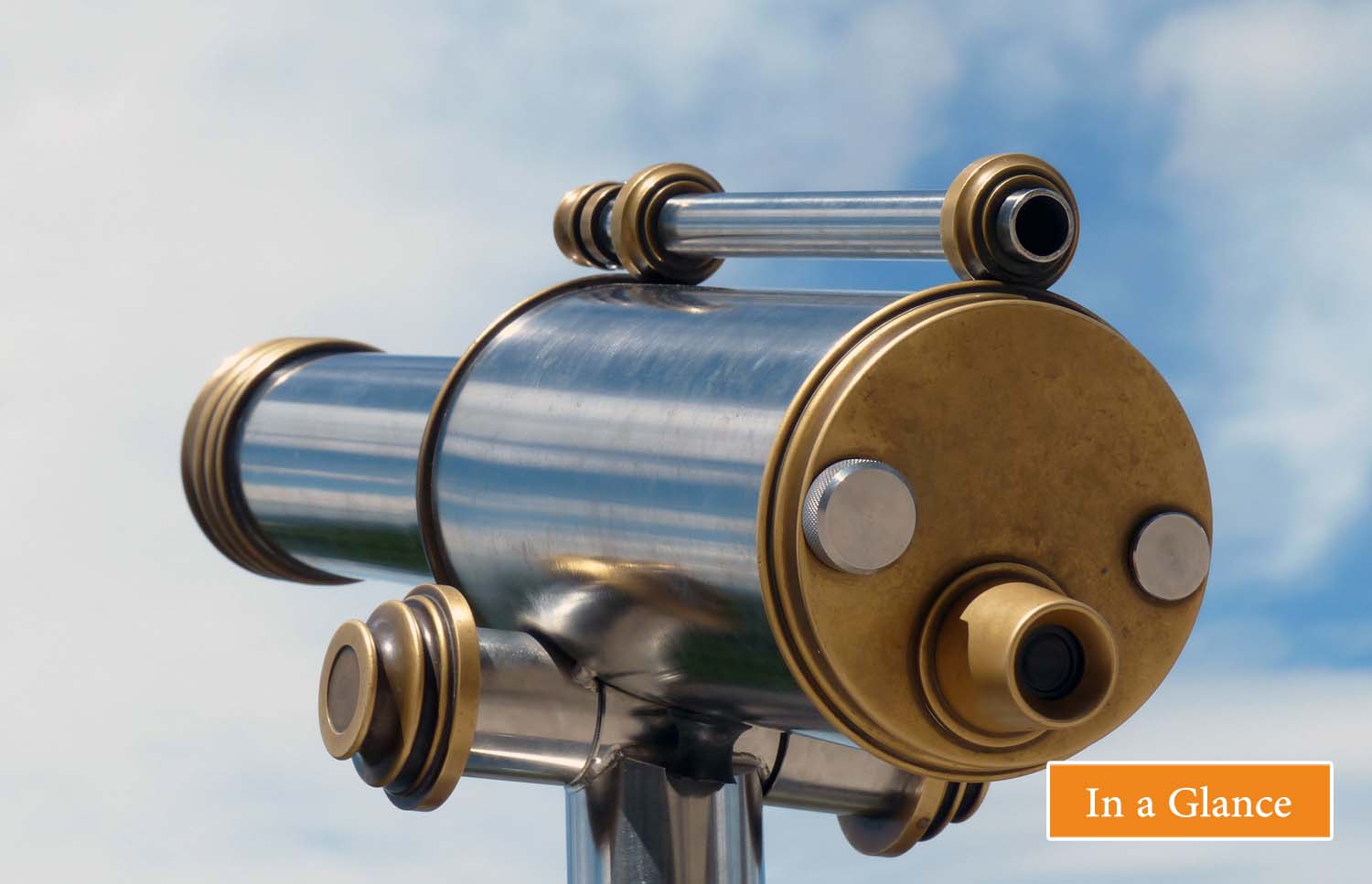 Vision
To be a leading Management Consulting Organization that helps companies to apply modern management as a way of life.
Mission
To build a binding and continuous relationship with organizations seeking Management support and provide them with continuous capabilities improvement through:
• Continuous Education.
• Continuous consultancy.
• Continuous methodology development.