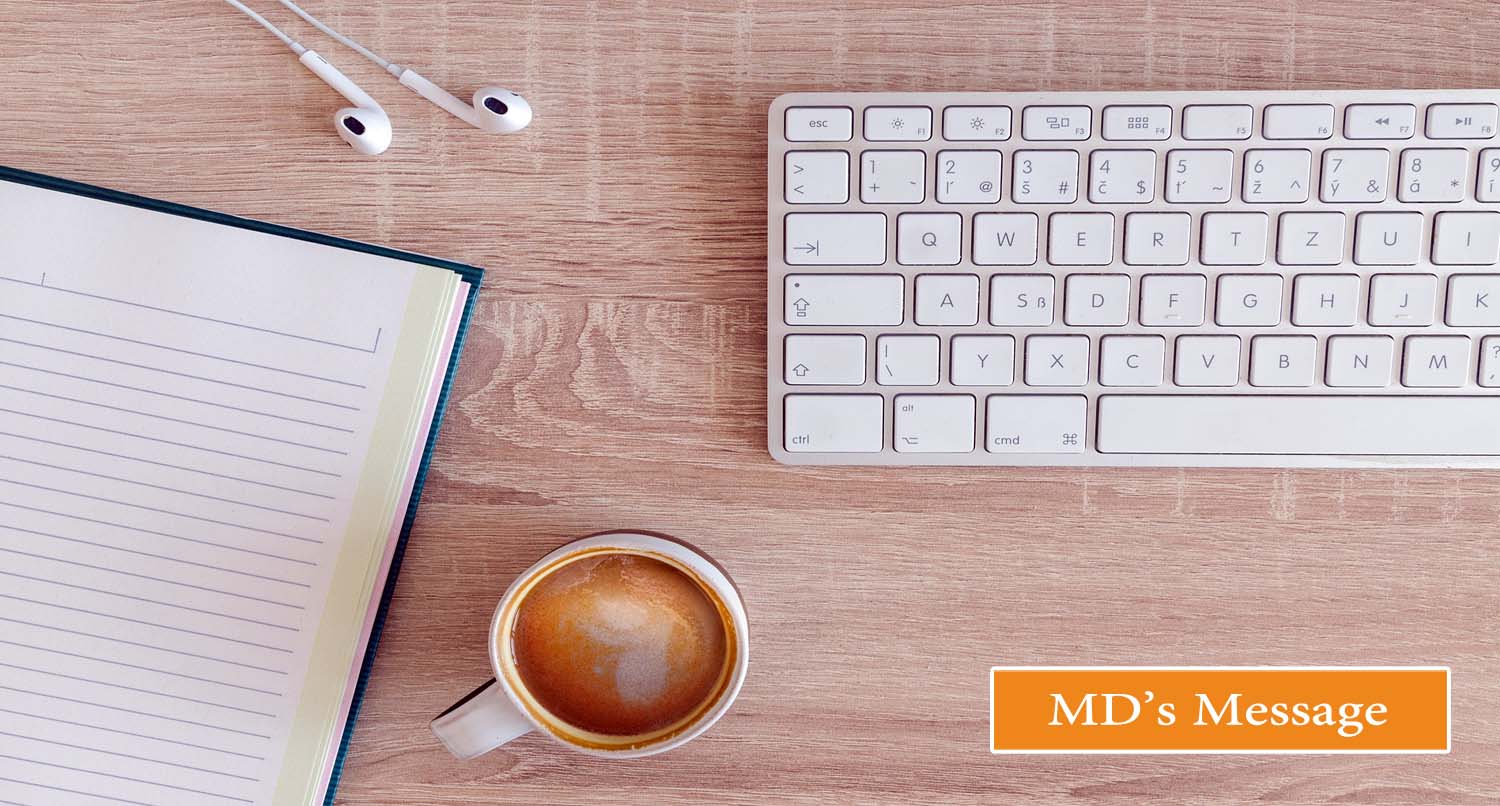 MD's Message
As a global consulting firm based in Asia, we have continued to expand our global network while providing high value-added consulting services that assist our clients in expanding their business operations on a global basis.
Since the founding of the firm, every consultant at the CSRD panel has been striving to provide consulting services that make us a "Real Partner" for our clients. No matter how difficult the challenge or how long the process is? we thoroughly examine our client's operations to enable them to achieve their goals, based on our extensive experience and knowledge accumulated through serving clients operating in every offered service area by us.
Then to each client, we deliver the best practices, taking account of the different cultural aspects and business customs of each country and locality.
It is our policy to continue to work closely with each client with a sense of commitment on a long-term basis to ensure that the best practices are integrated into its operations.
We will continue to serve as the one-and-only "Real Partner" for our clients with the aim of assisting such clients pursuing business operations in all regional and International markets. We assure to deliver increased core value for the entire satisfaction of our clients. We offer optimal and high-quality solutions to our clients. We make comprehensive unique and seamless corporate strategies and end to end services for our clients. We are truly respectful of the intrinsic values and business practices of the respective clients. We provide optimum solutions to our clients which they are looking for in every region and help ensure their success in the local and global markets.