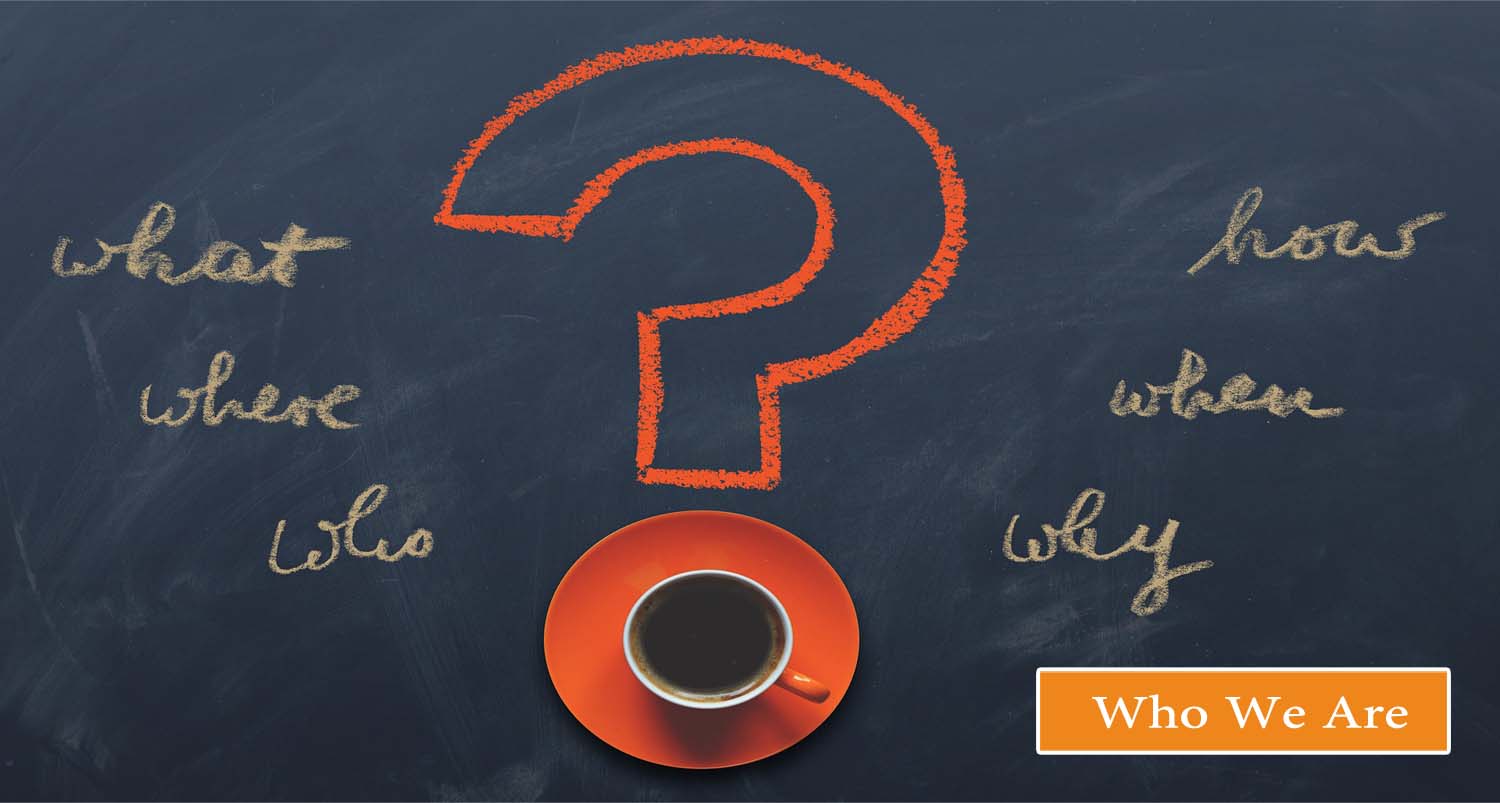 Who We Are
Centre for Social Research and Development (CSRD) is a social sector consulting company that offers a complete service from project inception to completion with technical excellence, leadership and value for money for research solutions and development applications to its client.
CSRD offers professional monitoring & evaluations and management consultancy especially tailored to the local and regional market of any type or scale to the Public and Private Sector.
CSRD is a leading, global, knowledge-driven service provider, active in the fields of Monitoring & Evaluation, Institutional Reforms, capacity building, public financial management, Private Sector Development, Social Sector Development, Survey & Survey Planning and rural & urban development. With client success central to our total business approach, we fulfil project or program needs from concept to completion and beyond.
Our main clients are ADB, UNICEF, ILO, World Bank, UNDP, GTZ, Leads and other Government & Private departments.