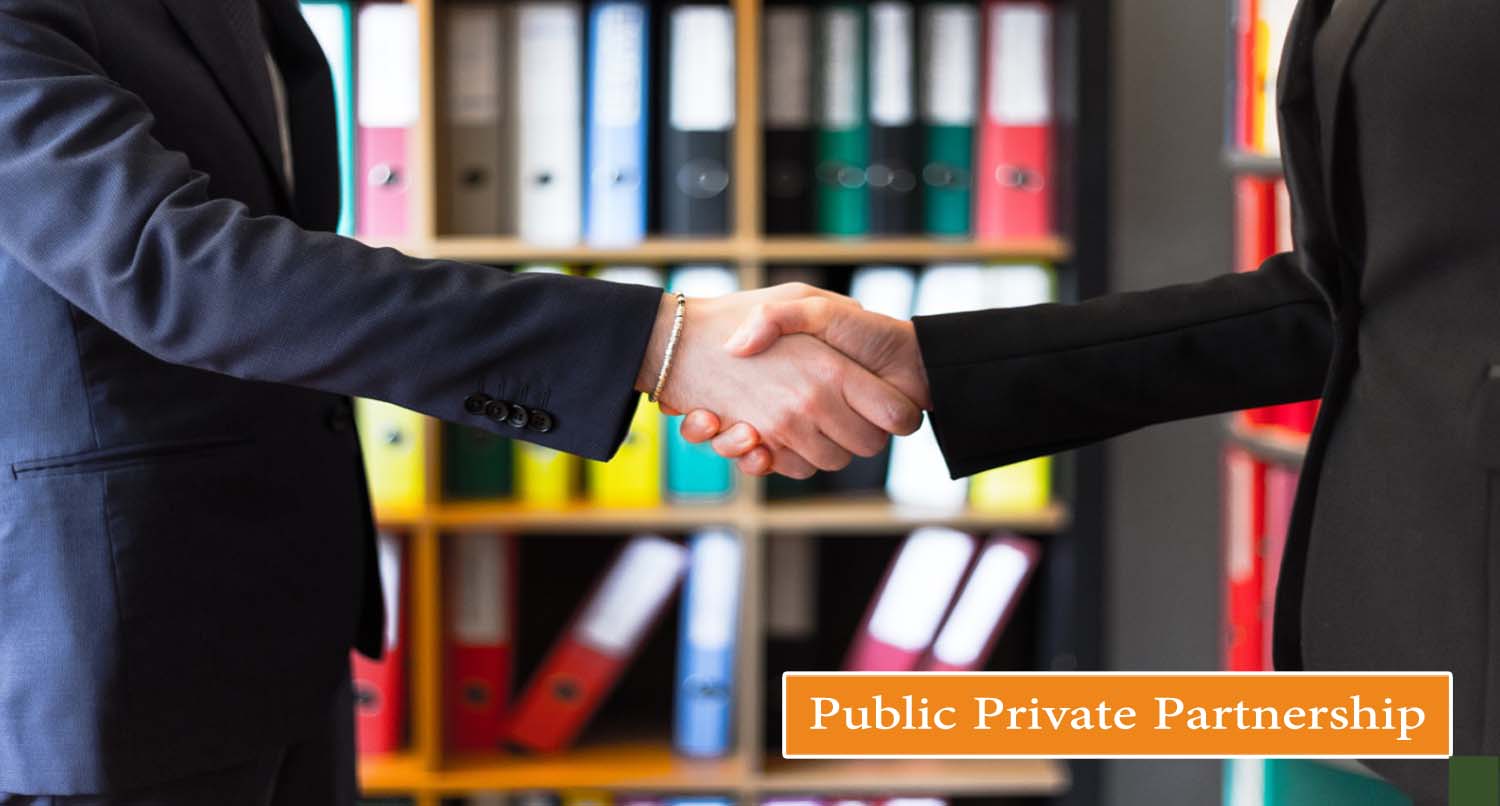 Public Private Partnership
With increasing demands on public expenditure worldwide, the concept of public private partnership, which entails minimum consumption of government budgets, is fast becoming the foremost solution to fulfilling immediate and long-term development plans of countries.
We participate in the infrastructure development of nations, Public Private Partnership initiatives command the capitalization of private sector resources for the greater benefit of the public and private sectors, as is evident from the successful infrastructure projects that have been carried out as a result of the contribution of the private sector.
CSRD provides services to public private partnership initiatives, beginning with the creation and implementation of full transactions, through to the signing of agreements with the private sector.
We have worked with governments to develop feasibility studies and terms of reference to solicit investors, in addition to evaluating investor proposals, and finally, selecting and negotiating with preferred bidders.